"GRAMMY" Music Band
"GRAMMY" - the highest musical award and the best gift for Your Holiday!
"GRAMMY" - exclusive musical cover band on the brightest and unforgettable Celebrations!


Cover band "GRAMMY" - this is 100% live sound and the best hits of all times!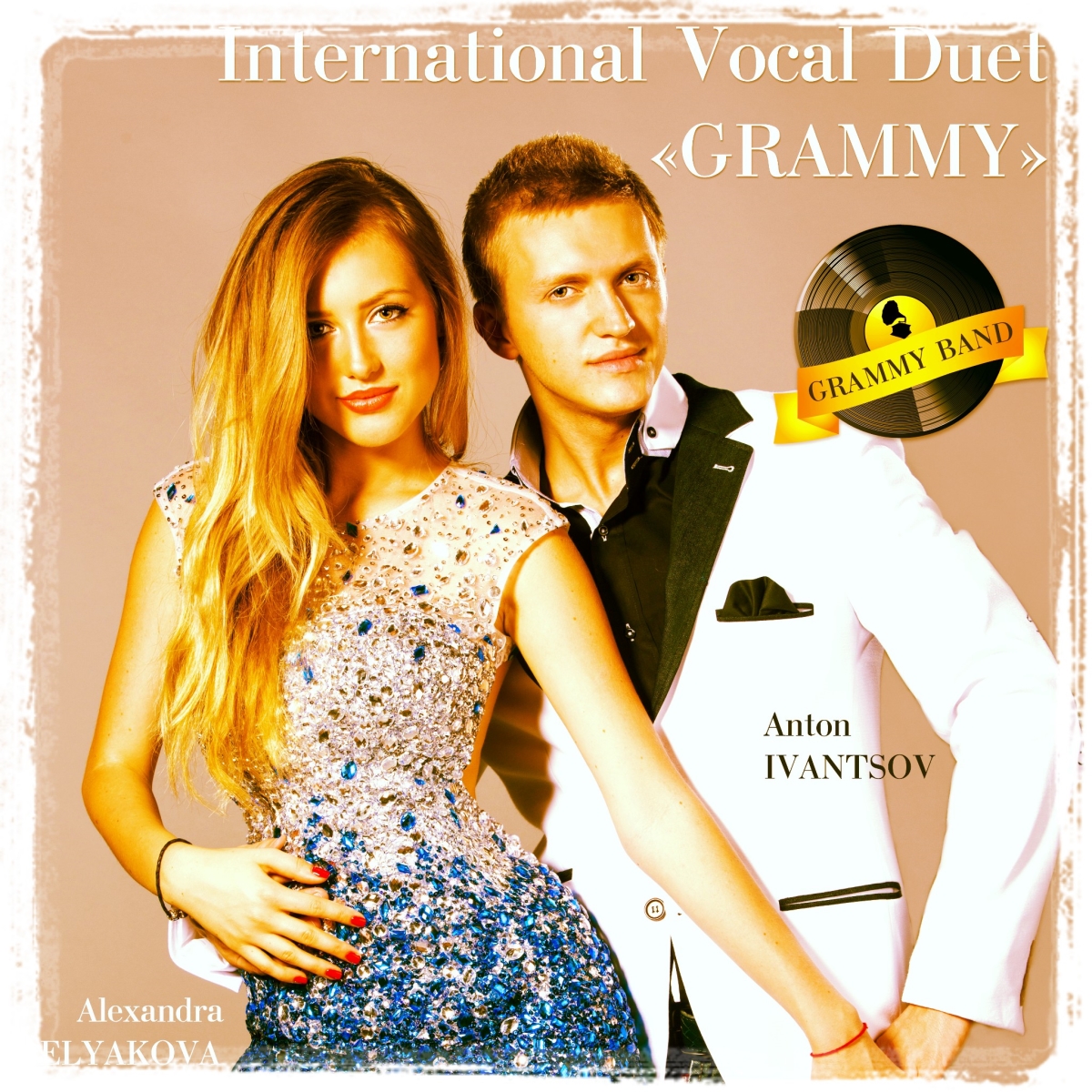 "GRAMMY" is a stylish and charismatic music band, which will decorate any Holiday!
Cover band "GRAMMY" - professional musicians and performers of high class with extensive experience in the Russian show business and abroad!
BONUS: the soloist of "GRAMMY" - an outstanding finalist of super show "VOICE 2013" on the Russian First Channel Alexandra Belyakova!
The widest range of voice and professional vocal skills and knowledge give the opportunity to our soloists adequately perform a great variety of international hits on different languages and for any music taste!
Depending on the format of your Event, we can offer you either music band "GRAMMY" or vocal duet "GRAMMY"!
We are always ready for: Banquets, corporate parties, weddings, anniversaries, clubs, karaoke-parties, exhibitions, presentations, various fashionable events, celebrations of luxury level.
On the organization of performances and tours of the "GRAMMY", please contact: Anton Ivantcov - the director of the musical group.
Tel. 8-903-596-54-56
E-mai: Grammyband@mail.ru